Brilliant Imperfection: Grappling with Cure, The Marrow's Telling; Words in Motions, and Exile and Pride: Disability, Queerness, and Liberation are read by academics and activists alike, passed along from friend to friend, and colleague to colleague. One reader says, "Eli's poetry and prose rush through my heart like a mighty river."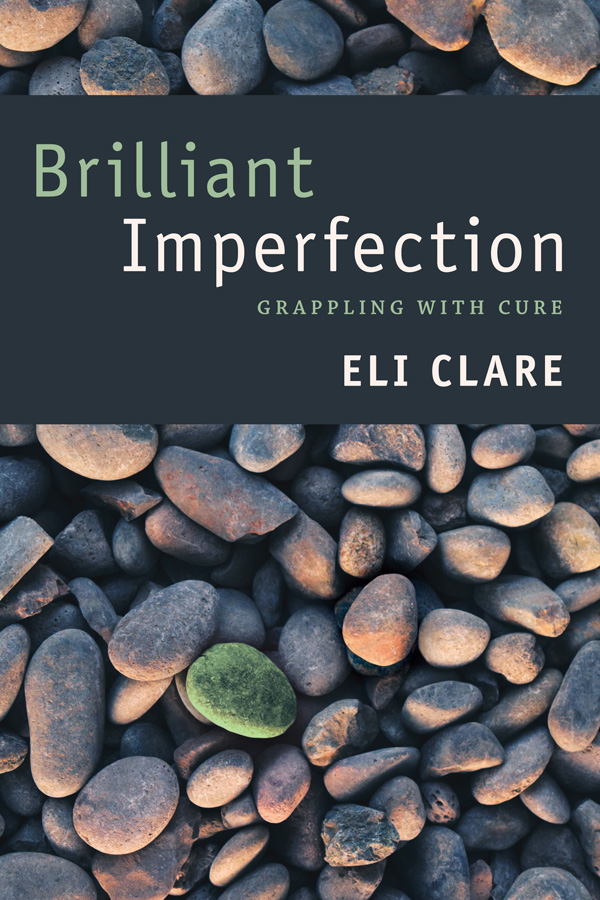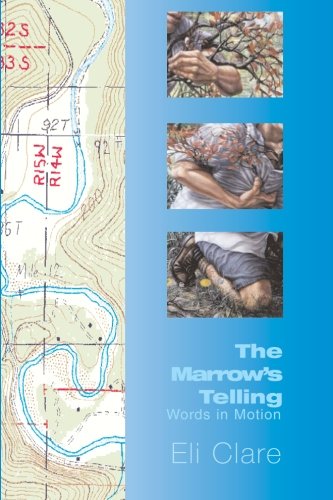 A collection of poetry and prose spanning 15 years, The Marrow's Telling: Words in Motion explores how bodies carry history and identity over time, embracing both contradiction and repetition. Read more about The Marrow's Telling.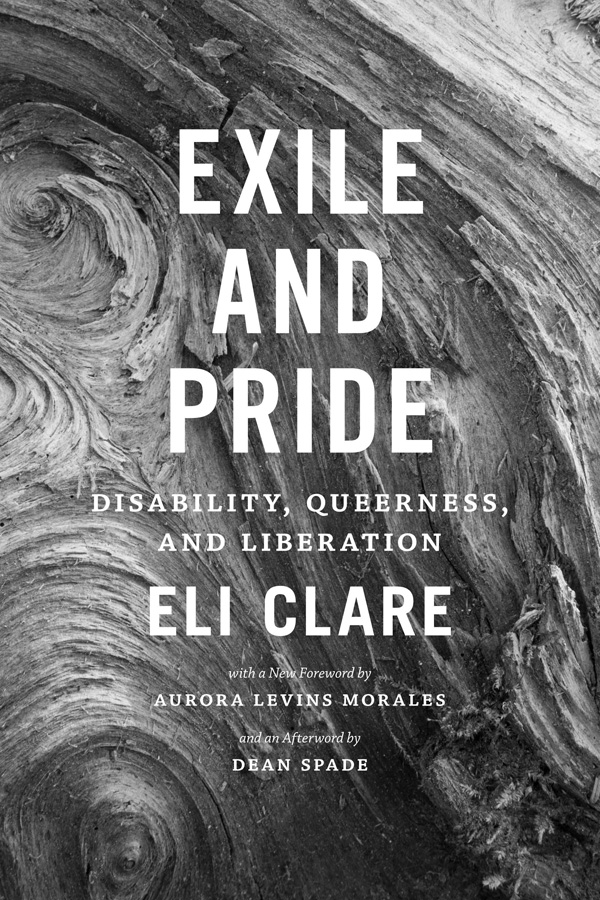 First published in 1999, this book of essays established Eli Clare as a groundbreaking writer on the intersections of queerness, disability, and environmental justice. Read more about Exile and Pride.