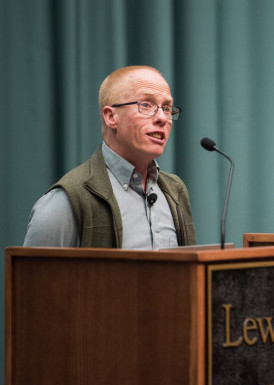 Eli is a sought-after speaker. Below are some of the speeches he has given.
He can present any of the following as stand-alone lectures or interactive talks.
Suitable for conferences, classrooms, or public presentations.
Can be tailored to a general audience or to a specific group with more advanced knowledge of disability, LGBT issues, and/or social justice from an intersectional perspective.
Designed to range from 30 to 90 minutes.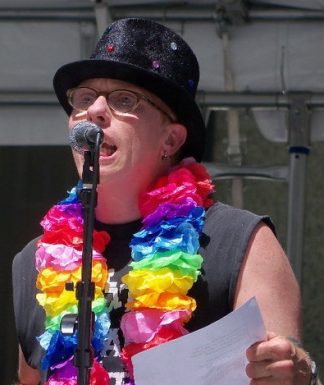 Speeches (read excerpts):