Frequently requested, these talks, combining visual material with storytelling and critical analysis, work well for large public events aimed at educating, challenging, and empowering an audience.
Delivered in many different settings, both remotely and in-person, over the last several decades.
Suitable for conferences, classrooms, and public presentations.
Can be tailored to a general audience or a specific group with more advanced knowledge of disability, LGBT issues, and/or social justice from an intersectional perspective
Designed to range from 1 to 2 hours.
Eli is happy to discuss other possibilities to meet your needs.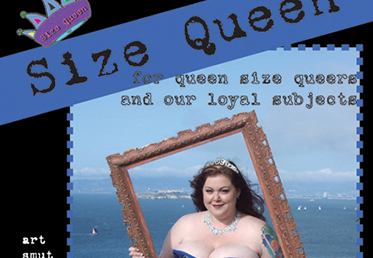 Description: Disabled people, trans people, fat people, and people of color all know what it's like to be stared at. Through words and images, Eli explores the internal experiences of living in marked bodies and the external meanings of oppression and bodily difference.
Format: This multi-media talk can be delivered as a lecture, an interactive presentation, or a workshop.
Length: 1-2 hours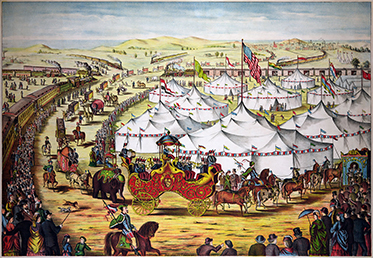 Listening to the Freaks: A History of Gawking
Description: What does the history of the freak show have to teach us about bodily difference and oppression, resistance, agency, and exploitation? Join Eli as he explores the connections between the circus tents of a century ago and the everyday gawking of today. Through storytelling, images, and analysis, he weaves race, disability, imperialism, and queerness together into narratives of pride and witness.
Format: Lecture or classroom presentation
Length: 50-90 minutes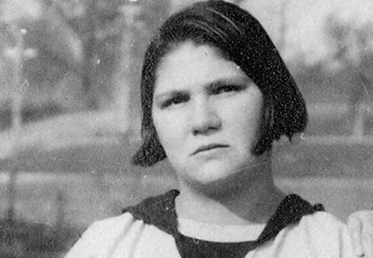 Yearning Towards Carrie Buck
Description: The infamous Supreme Court case Buck v. Bell, which declared involuntary sterilization laws constitutional in 1927, was built upon the body of Carrie Buck, a poor white woman from Virginia. Using history, poetry, images, and imagination, Eli Clare explores how disability, class, gender, and whiteness often collide and asks questions about the relationship between bodies on one hand and law, history, and metaphor on the other.
Format: Lecture or classroom presentation
Length: 60 minutes
Photo credits: Staring man from Shutterstock; circus postcard from Library of Congress; Carrie Buck by Record-Eagle/Arthur Estabrook, Public domain, via Wikimedia Commons.